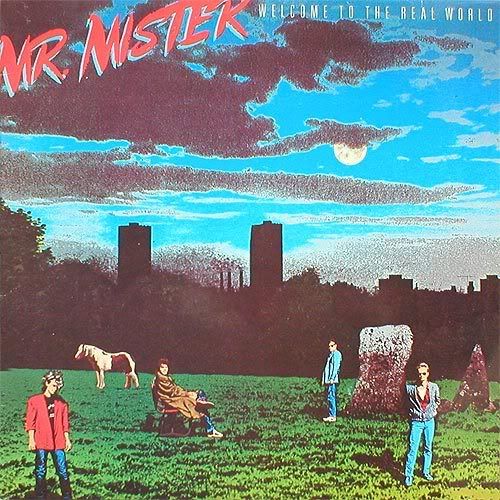 It was years before I determined what exactly was being sung in "
Kyrie
." The best interpretation I heard was "
Carry a laser down the road that I must travel.
" I remember looking up the lyrics on the internet when I was in college and going "huh?" Here are a few more interpretations from
AmIRight.Com
:
Can you even listen down the road...
Carrie Ann lays along the road...
Carry a raisin down the road...
Kill me a lizard down the road...
The lyrics of the song are actually "
Kyrie Eleison
"
which is Greek for "
Lord, have mercy.
" So, it appears that Mr. Mister could have intended the song to be a prayer. Think about that as you watch the video to their #1 hit from 1986.