Welcome to another edition of The Weekly Links, your weekly source for the best '80s content on the web! It's been a crazy week with all the confederate flag news regarding the Dukes of Hazzard and remake announcements that never seem to quit. One headline that made me rejoice was that Channing Tatum thinks the
all-male Ghostbusters sequel is all but dead
. Praise be to Slimer that we won't get remake overload with one of my favorite franchises. Let's see what the girls have to offer first and let's go from there.
Here are few headlines from RD80s this week in case you haven't been around:
I also wrote up a story for UnderScoopFire! about
5 More '80s Properties that Would Be Perfect for Modern Video Games
. Building off recent announcements of He-Man, G.I. Joe, and G1 Transformers being featured in new video games, I managed to uncover a few more that would fit well as sequels to popular modern games. Angry Birds Silverhawks and Rock Band Jem to name a few.
Coming up next week on RD80s will be a comic book review of Knight Rider #1 from Lion Forge. My pal Wyatt and I will both be giving our thoughts and might even record a podcast!
Not too many videos to choose from this week. Street Fighter has never been in my video game wheelhouse but I'm sure many of you will appreciate this breakdown by PBS...
"How To Play Streetfighter Like A Pro" by PBS Game/Show
Enjoy the rest of this week's links!!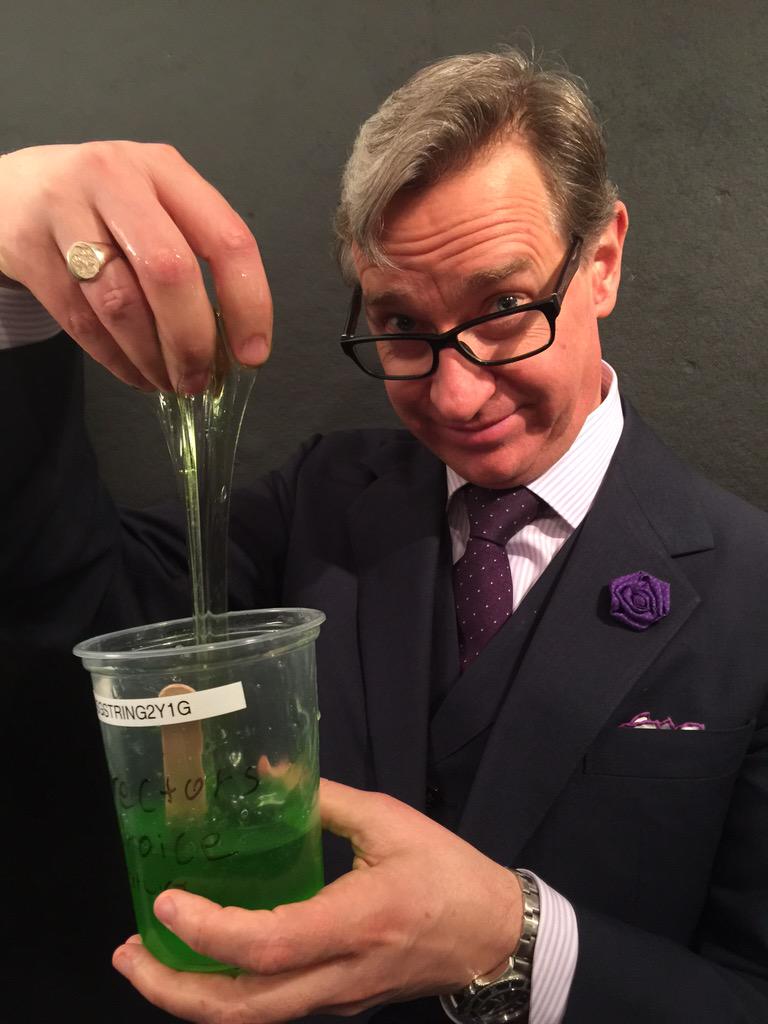 RIP James Horner, Composer for Aliens and Wrath of Khan
- io9
AVQ&A: What never-gonna-happen remake would you like to see?
- A.V. Club
Raiders of the Lost Ark is a classic, learn how it was made with one page
- Polygon
Why Everyone (Including Ted) Still Roots for 'Flash Gordon'
- Yahoo! Movies
16 Hard Facts About 'Kickboxer'
- Mental Floss
'Chariots of Fire' "Sequel" In the Works
- Hollywood Reporter
14 Naked Facts About 'Flashdance'
- Mental Floss
'Das Boot' Remake Planned
- Hollywood Reporter
How the Back to the Future Cast and Crew Knew Eric Stoltz Would Be Fired
- Vulture
16 Hardcore Facts About 'Full Metal Jacket'
- Mental Floss
My Favorite Vacation – European Vacation
- Like Totally 80s
15 Fun Facts About 'Weird Science'
- Mental Floss
What Happened to the Kids From the '80s Classic 'The Wizard'?
- Zimbio
Thrashin'!
- Horror Movie BBQ
James Bond 007: revisiting The Living Daylights
- Den of Geek
11 Things We Just Learned About the 'Back to the Future' Trilogy
- Mental Floss
Halt, Citizen! 15 Facts About 'RoboCop'
- Mental Floss
Director's Reel: Joe Dante Shares Stories From 'Gremlins,' 'The 'Burbs,' and More
- Yahoo! Movies
18 Fun Facts About 'The Blues Brothers'
- Mental Floss
6 More '80s Action Movies The Rock Should Remake Next
- Moviefone
Word to your nuggets: 30 years of McDonald's wackest hip-hop-based ads
- A.V. Club
'To Live And Die In L.A.' Series From William Friedkin & Bobby Moresco In Works At WGN America
- Deadline
How Well Do You Remember 80's Kids TV Shows?
- PlayBuzz
'Saved By The Bell' Actor Dustin Diamond Gets Jail Sentence In Stabbing Case
- Inquisitr
15 Facts of Life About 'The Facts of Life'
- Mental Floss
'Dukes Of Hazzard's Ben 'Cooter' Jones Says The Confederate Flag Represents 'Family And Good Times'
- UPROXX
'Dukes of Hazzard' Star: It's "Unfair" to Say Only Racists Own a Confederate Flag
- Hollywood Reporter
'The Goldbergs': Flashing Back to the '80s on the Set of ABC's Comedy
- Hollywood Reporter
'Eight Is Enough' Actor Willie Aames Remembers Dick Van Patten: "He Was the Leader of Our Show"
- Hollywood Reporter
The TRUE Hardest Golden Girls Trivia Quiz (Of This Kind)
- PlayBuzz
How 'Jane Fonda's Workout' Conquered the World
- Mental Floss
Which Tanner Sister Are You?
- PlayBuzz
Baby Doll Talks Working With Dusty Rhodes In The 1980s, His Passing
- 24Wrestling
Loverboy's Mike Reno rewrites 'Working for the Weekend'
- Stuck In The 80s
Songs on Screen: 'Streets of Fire's Lost Masterpiece 'I Can Dream About You'
- Hitfix
Readers' Poll: The 10 Best Rolling Stones Songs of the 1980s
- RollingStone
Songs on Screen: Strange Awakenings with "I Still Believe" from "The Lost Boys"
- Hitfix
Def Leppard Guitarist Vivian Campbell: 'My Cancer Has Returned'
- RollingStone
The Musicians Who Scared the Soviet Union in the '80s
- Mental Floss
Hear Duran Duran's New Single 'Pressure Off' Featuring Janelle Monae
- Billboard
Dig Dug Review
- Retro Gamer
Six And A Half Years Of Dedication Pays Off With Large Crocheted Super Mario Brothers 3 Blanket
- Retro Gamer
Back To The Future Levitating Hoverboard Desktop Toy
- Geekologie
The Short, Strange Life of McDonald's Pizza
- Mental Floss
Wacky Japanese PC Ads of the 1980s
- PC Magazine
16 Fond Memories of School in the '80s We Wish Our Kids Could Understand
- The Stir
More G. I. Joe Love at SDCC as Hasbro Unveils Sgt. Slaughter Themed Kre-O Set
- Awesome Toy Blog
How 1980s toys make modern day billions
- Yahoo Finance
14 Etsy Items To Get The He-Man Obsessed Fan In Your Life
- BuzzFeed
Hasbro Keeps Milking '80s Transformers Nostalgia For All It's Worth
- Kotaku
R.I.P. Earl Norem (1924 – 2015)
- Retroist