Welcome to your weekly source for retro pop culture news, the Recurrent Events! 2016 is here and I'm excited to continue the Recurrent Events wrapup and especially the new podcast. If you haven't been listening, please check it out as we have a great time reacting to the latest headlines. If you
have
listened to a few shows, get ready for some improvements like a new intro/outro, new backing music from
Bart Graft
, and hopefully some new voices to join our panel (not that I don't appreciate all the guests!)
Hopefully you've also noticed the fresh look for the website in 2016! I'm always looking for ways to improve the layout and interaction so your feedback is appreciated. I'm also contemplating a new logo so look for that in 2016 as well.
The sponsor for this week's roundup and podcast is the
Hillbilly Horror Show
! If you haven't check them out before, Hillbilly Horror Show is a one-hour anthology of short horror films hosted by fun loving and beer guzzling hillbillies, Bo, Cephus and their cousin Lulu. Visit
HillbillyHorrorShow.com
for more information and also a list of online retailers where you purchase their DVDs. Also visit the
Hillbilly Horror Show Facebook page
this week to learn how you can win a poster autographed by horror actress Lynn Lowry, who is set to appear in Hillbilly Horror Show Vol 3.
Stream this week's podcast below or subscribe on your favorite podcast app like
Stitcher
,
iTunes
, and now on
TuneIn
! Your star ratings or comments are always appreciated and helps to further publicize the show in the app's search engine. If you'd like to sign up your retro website, blog, or product to be a future sponsor of the Recurrent Events for just $5, visit
the Recurrent Events sponsorship gig on Fiverr
.
Headlines discussed this week include Michael Bay's return to Transformers for 5th film, Voltron and X-Men receiving new animated shows, Krang in the new Ninja Turtles movie, and a first look at Paul Reubens as the Penguin's father in Gotham as well as the Fuller House cast. Guests are CT (
@nerdlunch
), Classick (
@classickmateria
) and Chad E Young (
@horrormoviebbq
).
I posted some fun content on the website since the last Recurrent Events. Check out what you might have missed:
My favorite video came to me courtesy
He-Man.Org
and features a funny stop-motion video of classic MOTU figures. Call me easily amused by I laughed out loud many times through the short. Sometimes it's the simple things, people!
"He-Man: Plastic Rage - A Stop Motion Adventure" by Cade Buchanan
Here are your Recurrent Events links for Jan 8, 2016!
SXSW: New 'Pee-wee' Movie, Seth Rogen's Comic Book Adaptation Added to Lineup
- THR
Check Out Mad Magazine's 'Star Wars' Predictions From 1982
- Yahoo! Movies
Sylvester Stallone Is Retiring From Playing Rambo
- Yahoo! Movies
Mark Hamill hosts the Intro to the 1984 Television Premiere of "Star Wars"
- Retroist
Star Wars Intro Creator, A Website That Lets You Write Your Own Star Wars Style Opening Crawl
- Laughing Squid
Now You Can Own The Real Optimus Prime and Bumblebee From Transformers
- Gizmodo
14 Surprising Facts About 'Say Anything…'
- mental_floss
Teenage Mutant Ninja Turtles Game Leaks So Much There's No Need To Announce It
- Kotaku
POP CULTURE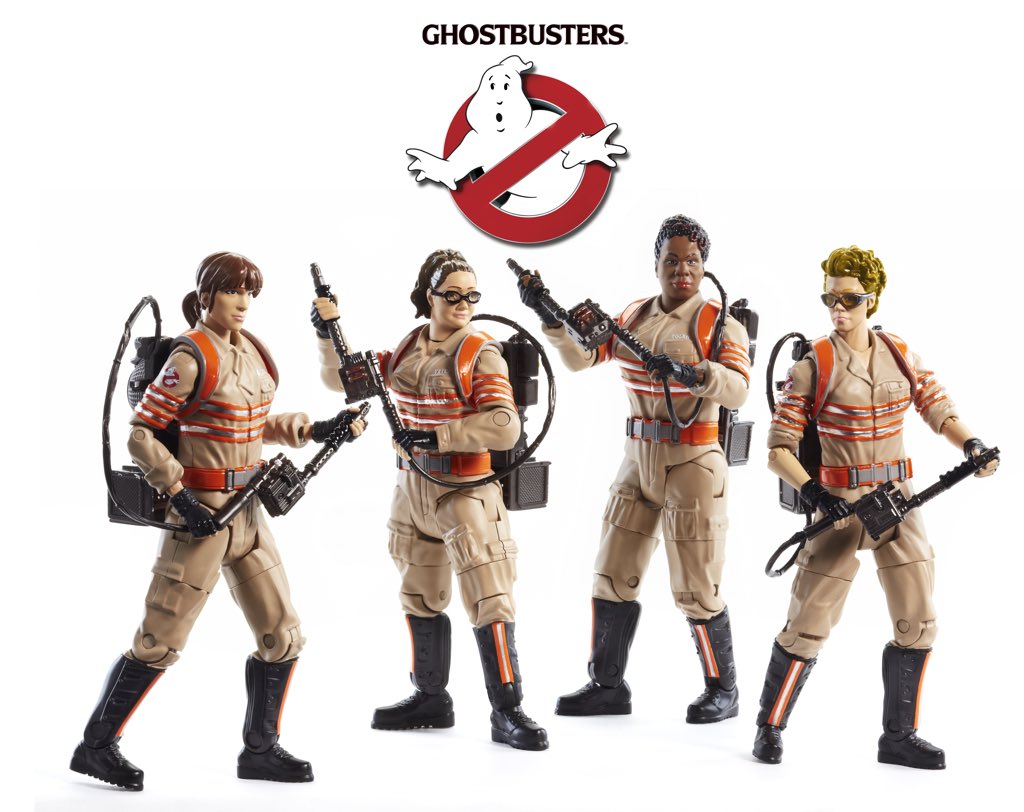 Director Paul Feig Reveals the New Ghostbusters Figures
- Gizmodo
Three classic 1980s toys that are better investments than your 401k
- Mashable
9 Big Celebrity Scandals Of The 80s
- Pajiba
11 Funko Pop! Figures We REALLY Hope They Come Out With Soon
- UnderScoopFire!
1987: At home with Donald Trump
- Mashable
8 Great Things From the '80s That I'm Keeping Alive for My Kids
- Huff Post
An Animated Look at 50 of the Most Famous TV and Movie Cars From the Last 50 Years
- Laughing Squid
New Teenage Mutant Ninja Turtles 2 Toys Give Us Our First Look At Krang
- io9
18 Heartthrobs Whose Pinups Were Plastered on Our Walls in the '80s (PHOTOS)
- The Stir
Masters of the Universe Classics: 2015 Year in Review
- The Fwoosh
Pop Rewind Year in Review: 2015
- Pop Rewind
Relive the Glory Days of '80s Subway Graffiti With These Captivating Photos
- Atlas Obscura
If you missed last week's wrapup or podcast, visit the
Recurrent Events archive
! [full_width]